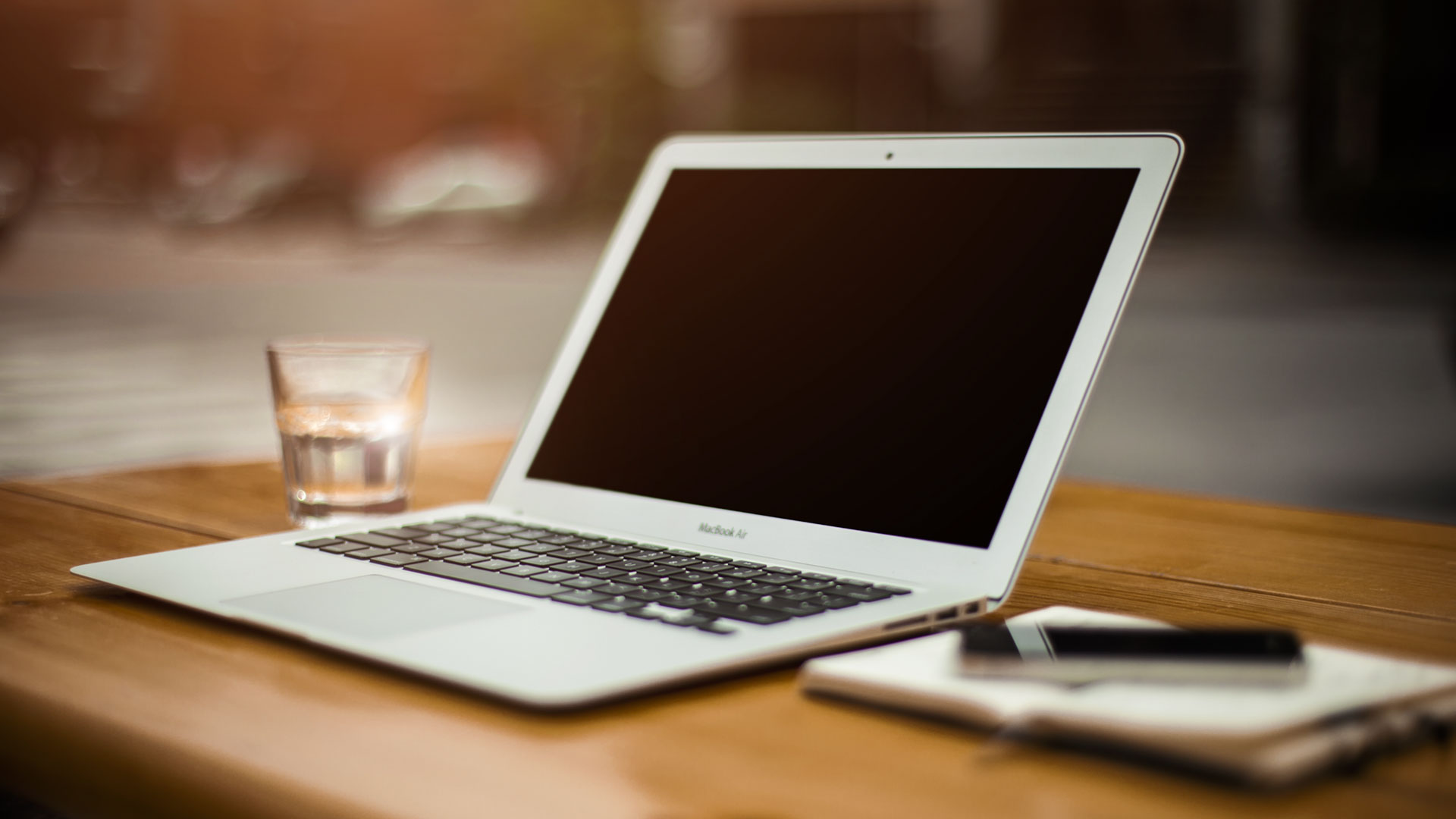 Open a new account online today!
No need to make a trip to the bank. You can open your account right here, right now.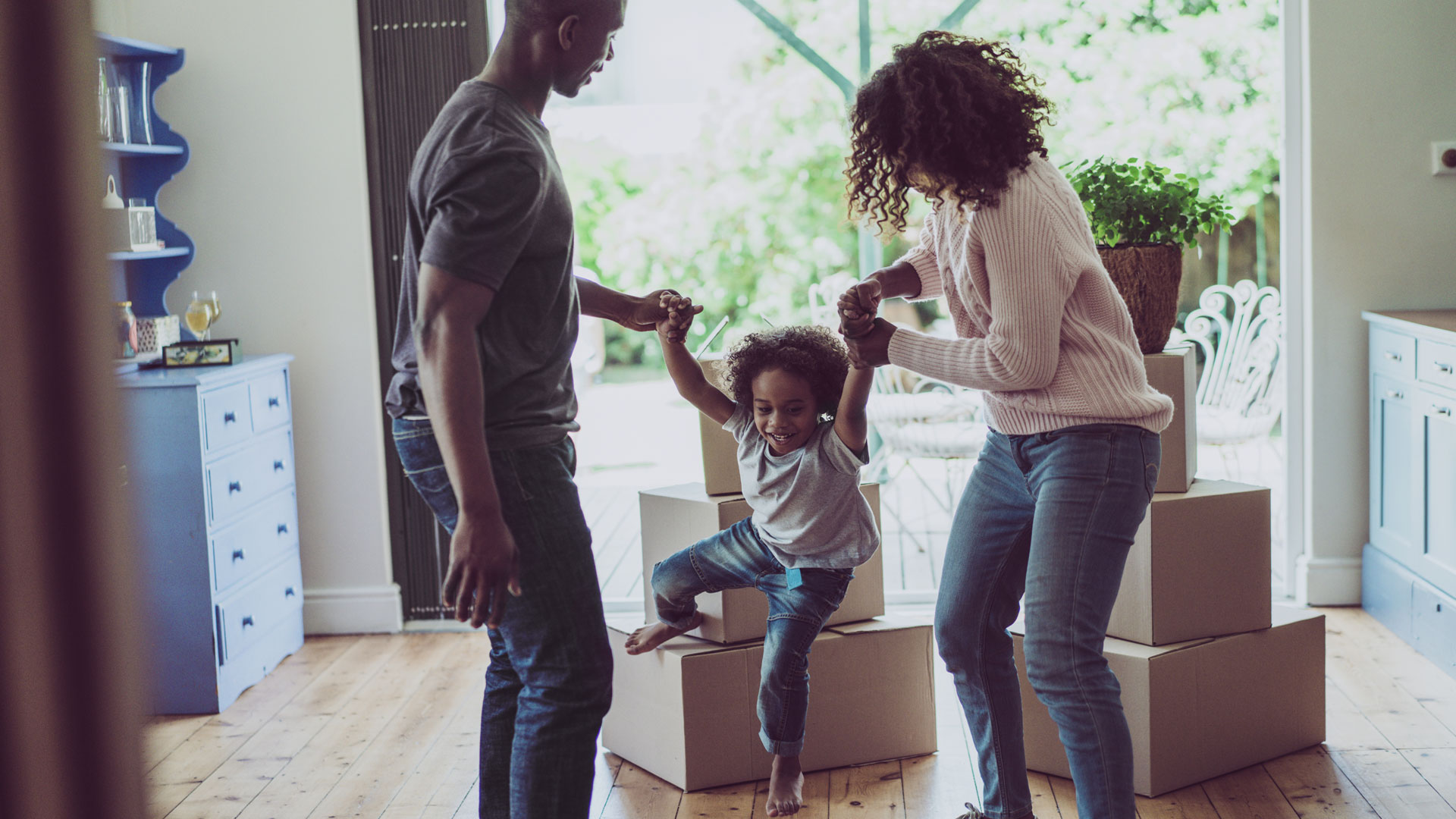 Apply for a Loan
Looking to finance a home, vehicle, or anything in-between, get started right here.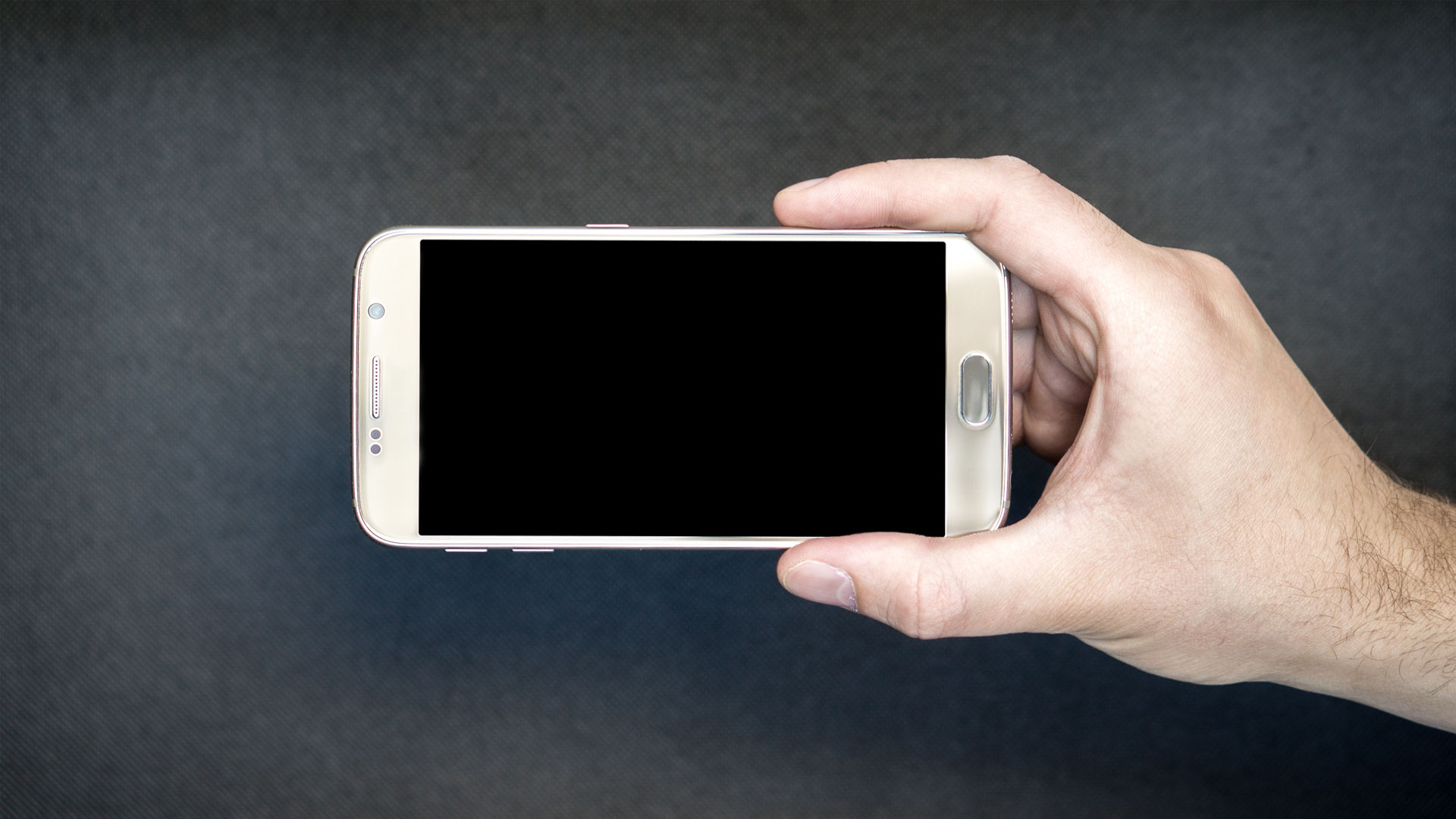 Download our Mobile App
Discover how easy it is to manage your accounts from your phone! Make deposits, send money, pay bills, and more!